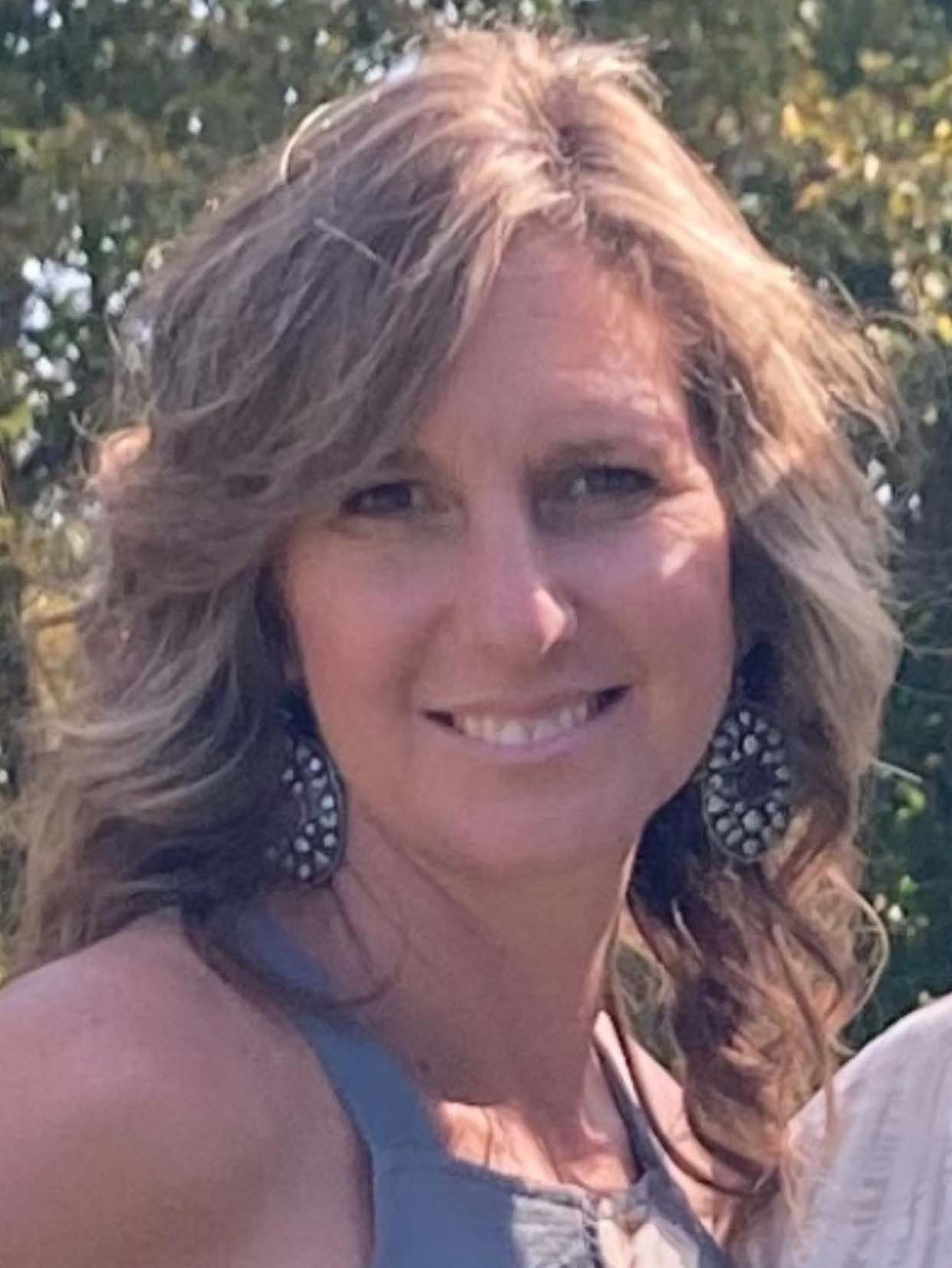 Patricia Leonard Executive Director
432-2870 EXT 6

Patricia began her career at FSA in 2014.
Patricia is a graduate of Buffalo State College with a BS in Sociology with a concentration in Child & Family Studies. I also received my Family Development Credential (FDC) in 2017.
Patricia and her staff have created an atmosphere at Family Services that help people in a non-judgmental manner, making people feel respected and comfortable during some of their hardest times.
Patricia, the staff and Board of Directors are consistently working to make sure the services provided are relevant to the people served, convenient and help make Oneonta a healthy and thriving community.
I coordinate the internship program for the local area colleges. I also operate the Parenting Workshop Program.
Eileen Mugford Clothing Program Manager
432-2870 EXT 5

Eileen has been with the Family Service Association for 14 years.
Eileen earned her Family Development Credential through the University of Cornell.
Eileen is compassionate and a strong advocate for the clients. She works with the other staff and volunteers as a team to implement The Family Service Association's mission statement and provide an agency climate where people can be heard and empowered to take charge of their own lives.
One of her favorite things to do is coordinate all the fund raising events for F.S.A.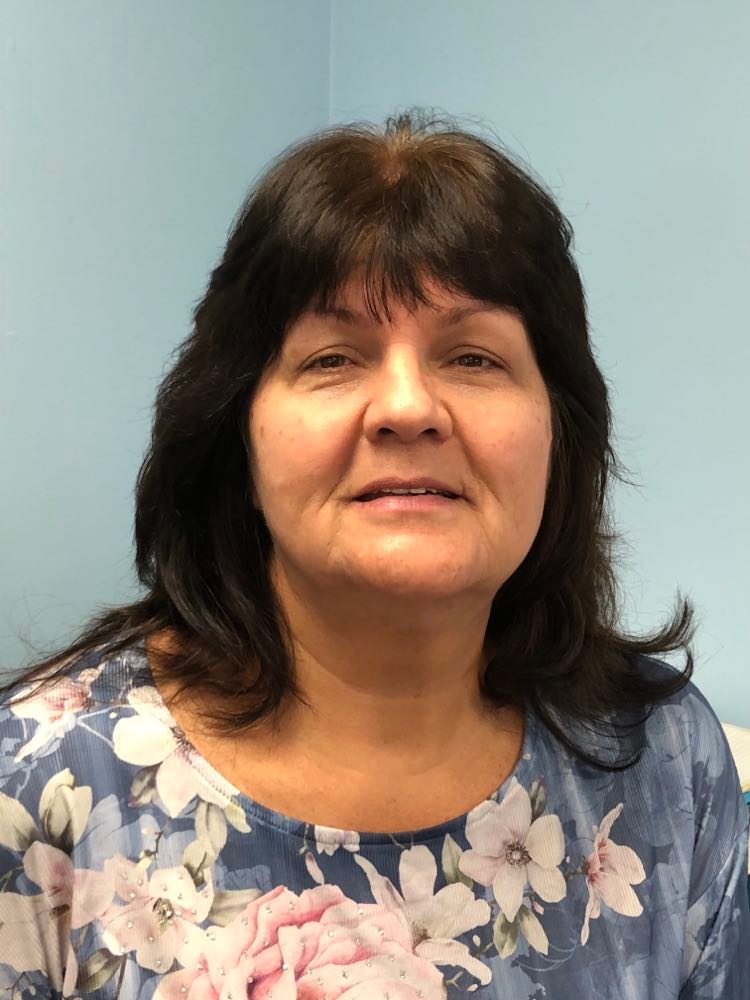 Kim Defalco Emergency Services Program Manager
432-2870 EXT 4

Kim has been at Family Service Association for over 20 years.
Kim is a graduate of SUNY Albany and have a double Bachelor's degree in Psychology and Sociology. She also earned the Family Development Credential from Cornell University and the FDC Facilitator Credential from the University of Connecticut.
Under the Emergency Services Program, we assist people with hygiene and cleaning products, bus passes and gas cards for medical appointments and to work, laundry vouchers, and with prescriptions.
Kim organizes and runs the Holiday Projects at Thanksgiving and Christmas.
Kim serves on the board of the Hunger Coalition of Otsego County. And volunteers at Saturday's Bread a local feeding site.